Nail your medical interview with real-world practice and peer feedback, from both sides of the table.
Getting prepared for your upcoming medical school interview has never been so easy.
Learn from the Training Temple.
🔴 Record your answers in the Practice Dojo.
Give others feedback while you wait on feedback for yourself.
Rinse, repeat, improve, and

nail your interview.
Step into the future of interview preparation with Interviews Ninja.
A n innovative approach to medical interview preparation has you answering over 50 different interview questions across 10 categories and reviewing other users through a peer feedback system.
Simply record your answer and let the community give you feedback. Then, give feedback to other users to consolidate your knowledge.
Our in-platform credit-based system provides balance to ensure you receive your feedback fast.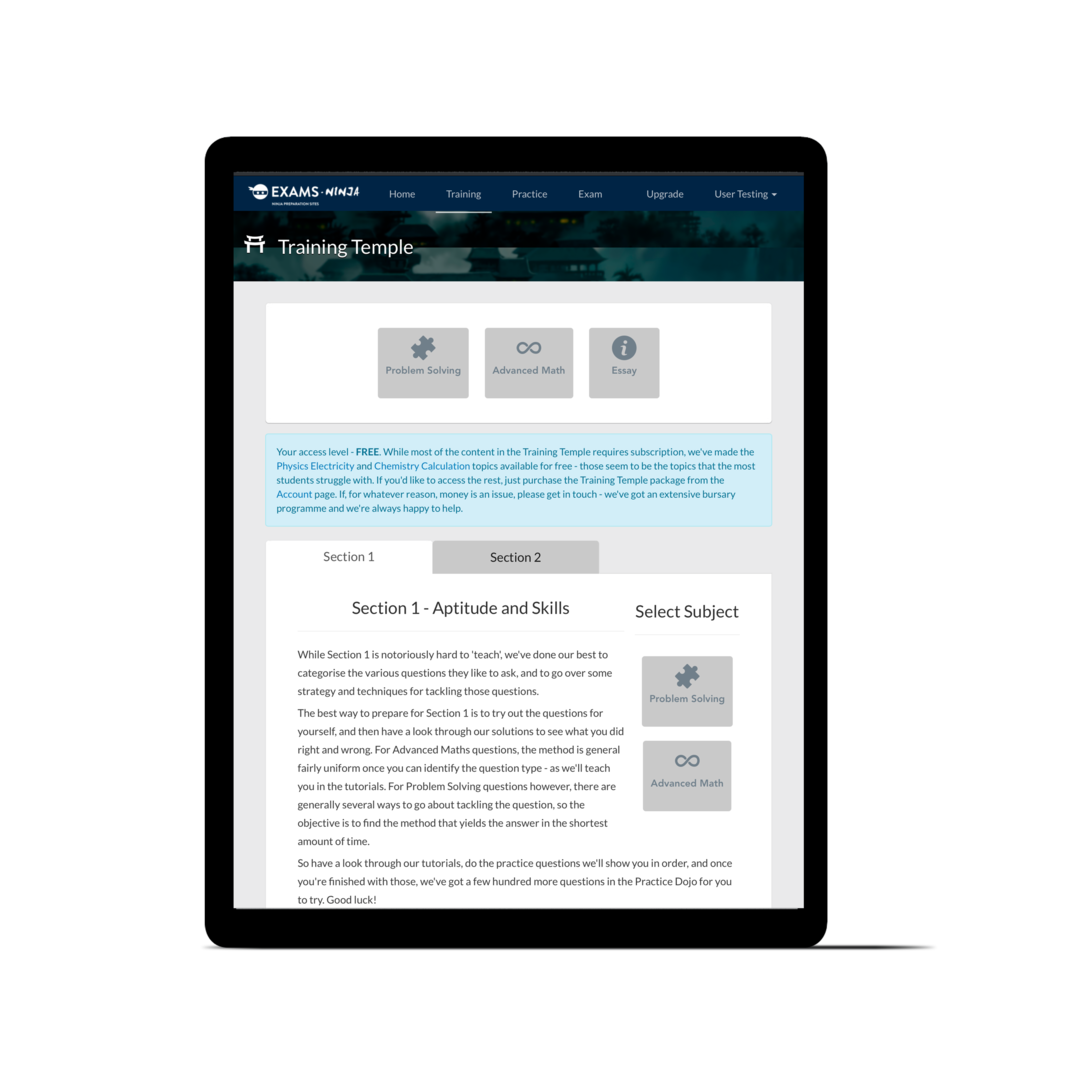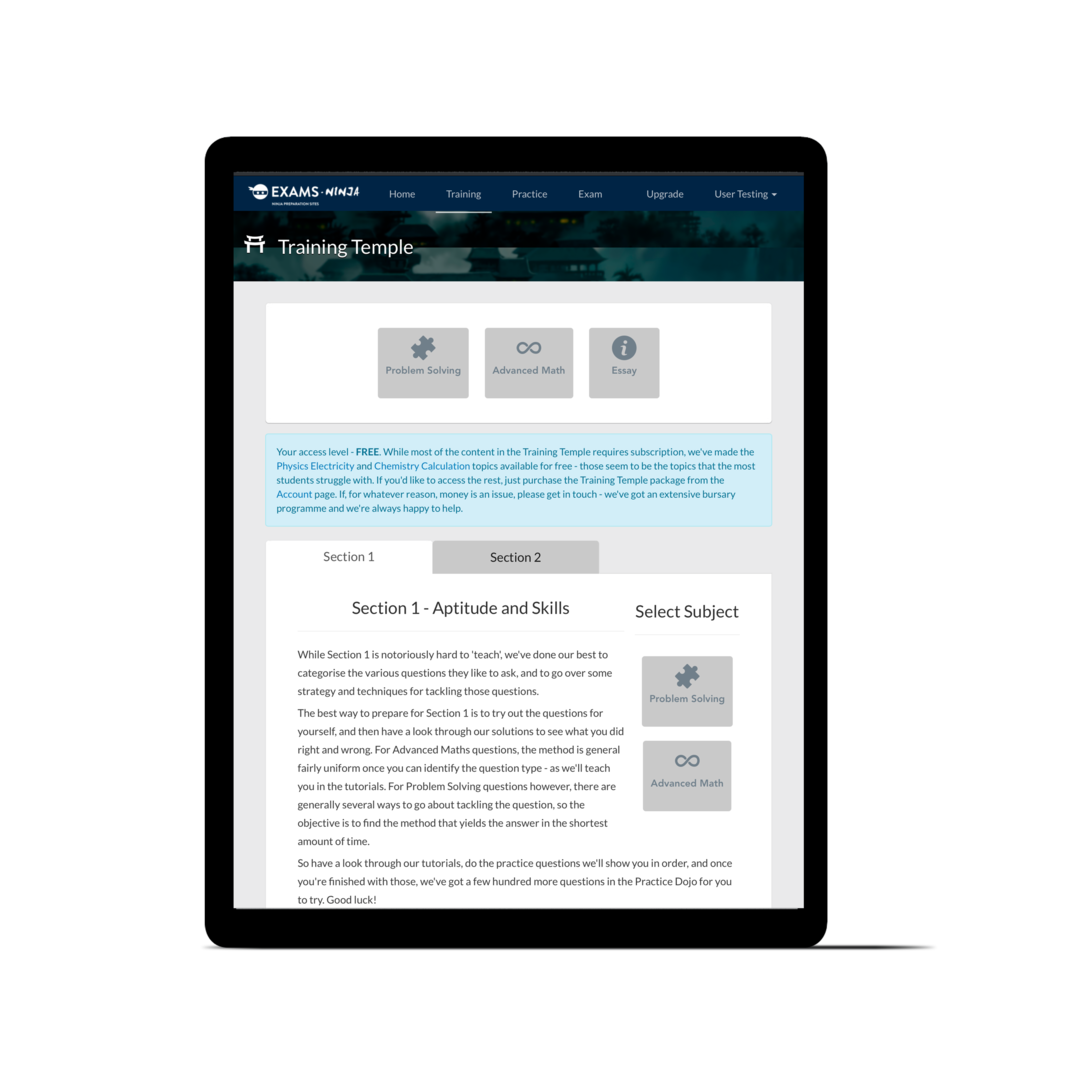 Nail your interview by preparing with our 30+ tutorials in 10 different topics.
Polish every aspect of your interview, from speaking speed and improving your self-confidence to specific preparation guidelines on the components of your subject-specific interview.
Challenge yourself by completing 10 simulated interviews.
The interviews in the Arena emulate the real length, question categories and human component by presenting you with a curated series of video questions and prompting you to record your answer immediately.
The ultimate trial to test your performance and measure your progress.
This is coming soon!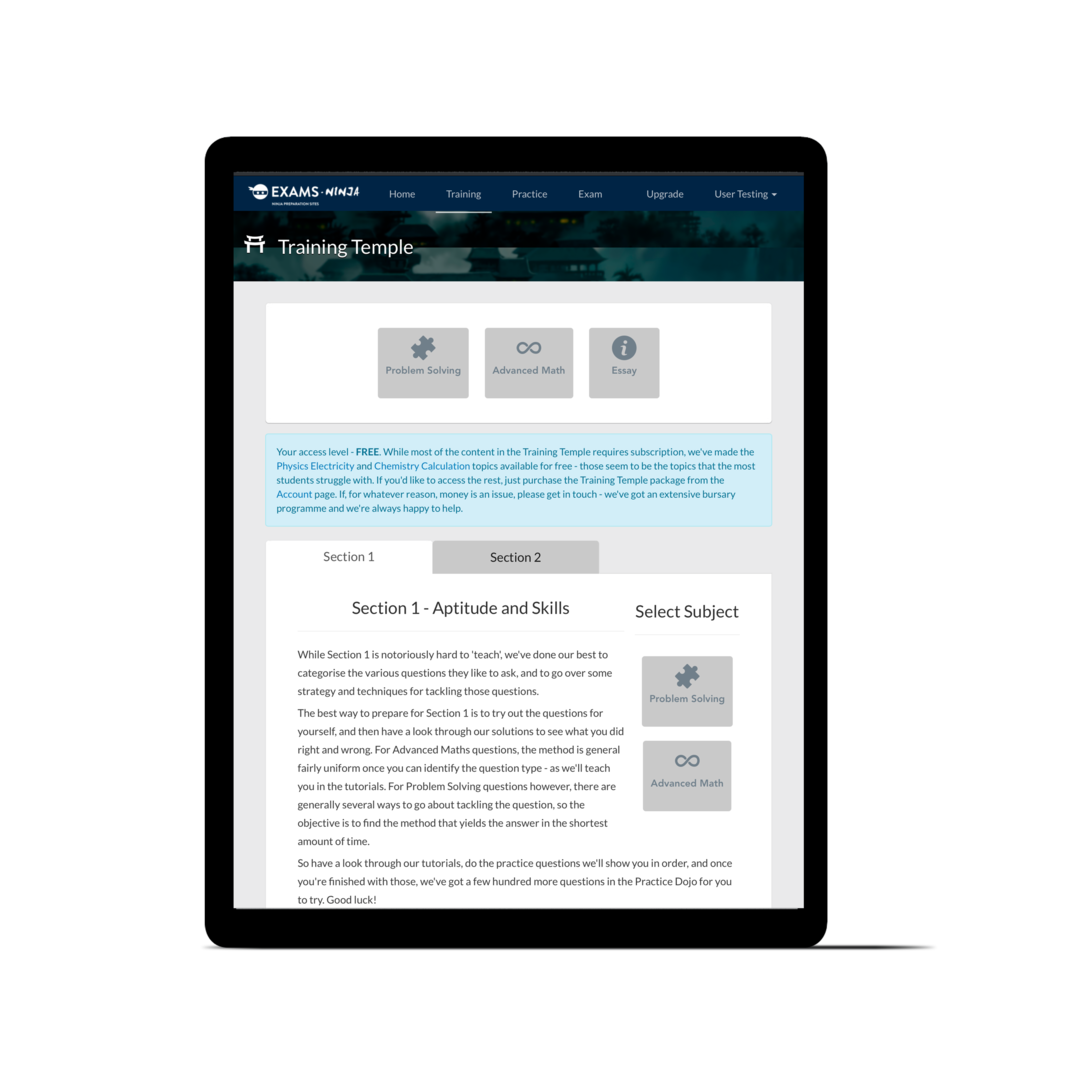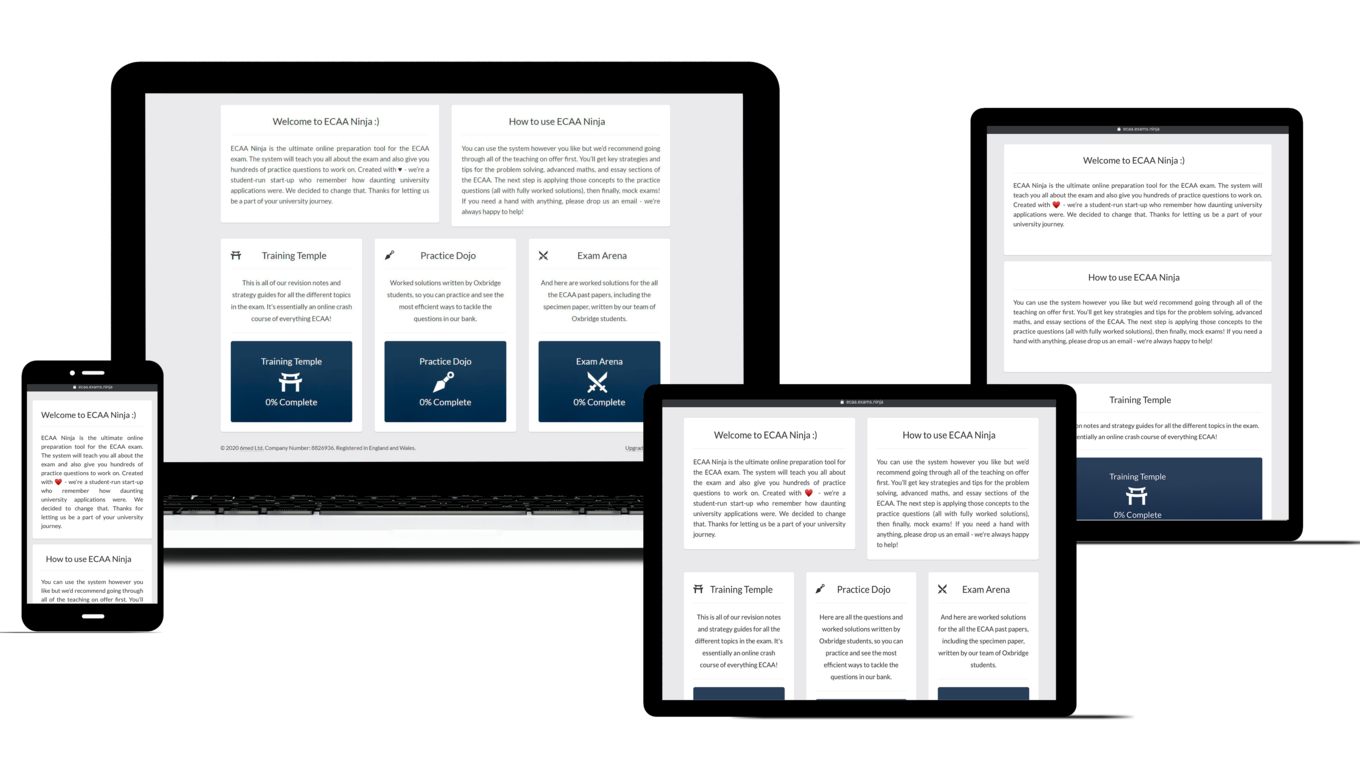 Take a pause and review your previously submitted answers, go through the feedback you've received and reflect on it.
This is the area to take in the advice and improvement opportunities and use it in your next sessions at the Dojo or the Arena.
You can then select the best feedback to help improve the platform by identifying top contributors.
Are You Ready For The Ninja Experience?
Completely Free with Full Access – Improve your interview performance by going through all the components at no cost (LIMITED TIME ONLY).
Account for Life – Sign up for free as part of our promotional beta release and keep your account at no cost even after the promo ends.
Expert Support Available (Coming Soon) – Want an expert Sensei to review one of your Arena interviews and provide extremely detailed feedback? Earn credits by giving relevant feedback to to other users or purchase additional credits.